Welcome!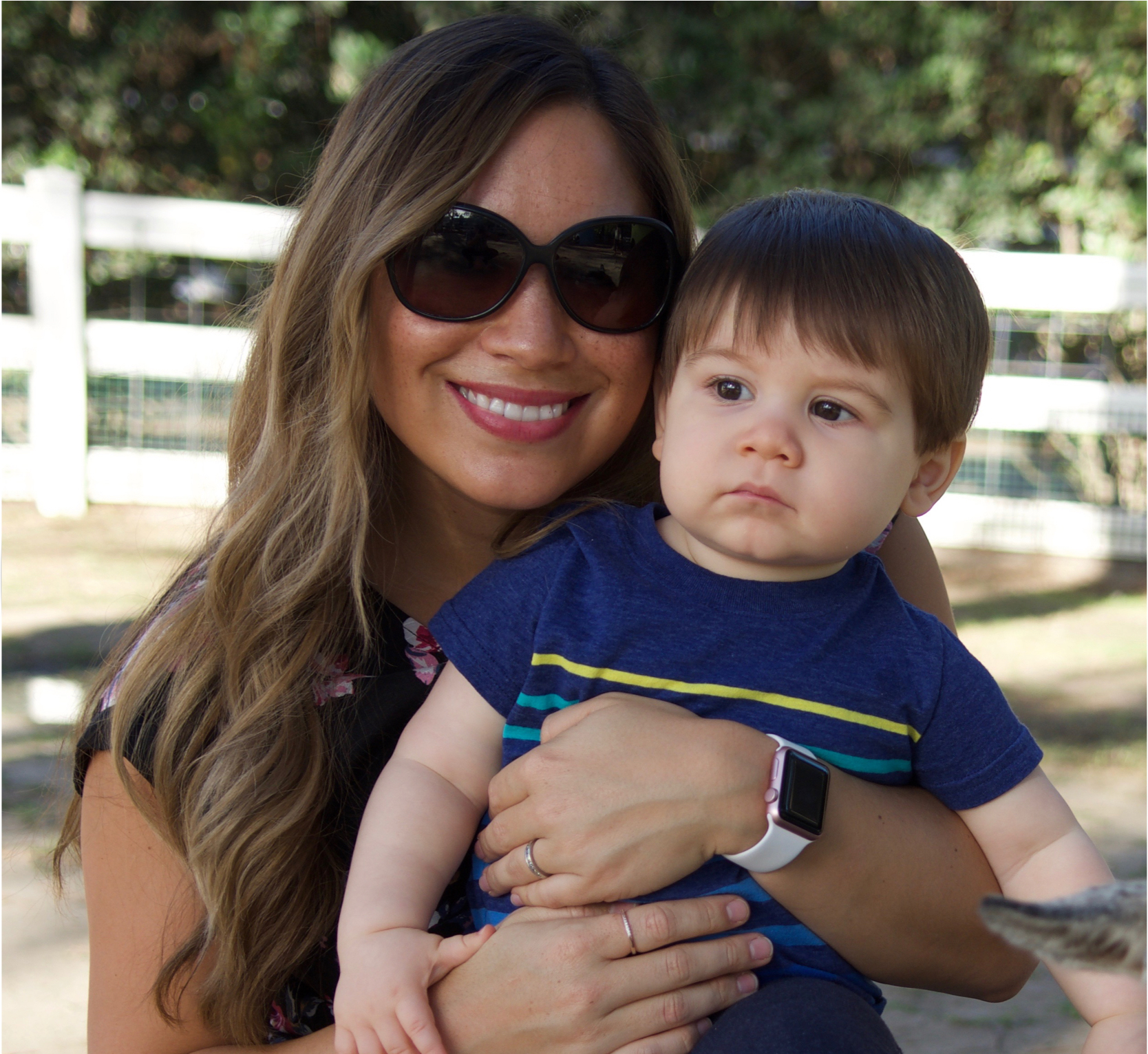 Hi there! I'm Amy.
Welcome to the Mama Faves blog. I am a proud wife & mama to a two-year old boy, Landon, and am expecting another baby boy this December! I created this blog to share my love of family, motherhood, & anything else that brings me joy!
Navigating this motherhood journey has been the most challenging, yet most rewarding adventure I've ever embarked on. Throughout this space, I hope to inspire & encourage as we all strive to be the best mamas we can be!
Thanks for stopping by!